OUR BUSINESS
We are a trading company which is focused on our customers needs.
They are always the center of our thoughts and actions.
We are privately owned company which purpose is to deliver
a one-stop sourcing solution for our customers.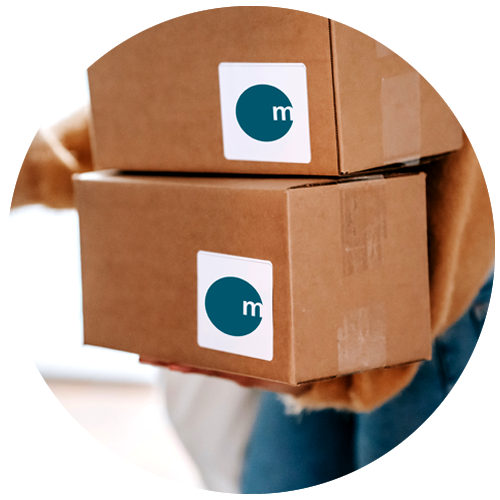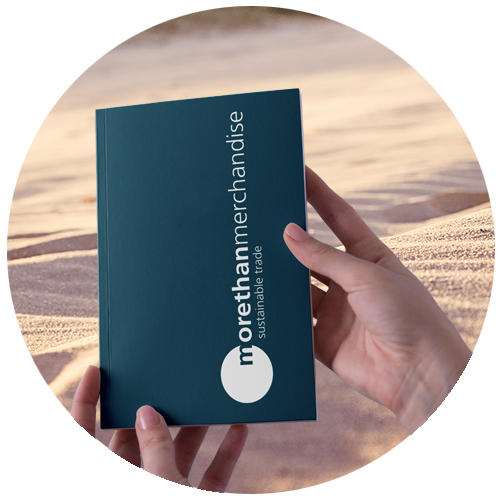 OUR VISION
Delivering sustainable sourcing through tailor-made products and services.
For us, sustainability is more than just a buzz word: it's a matter of course.
We are always looking for alternatives that treats our planet with care and
benefit all stakeholders across the supply chain.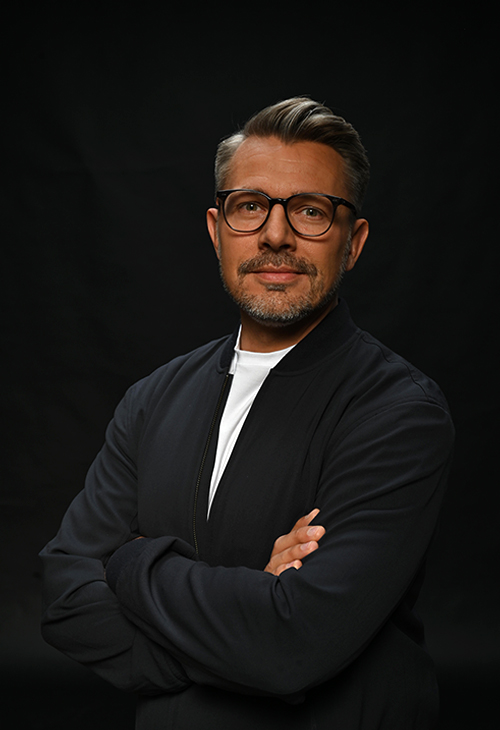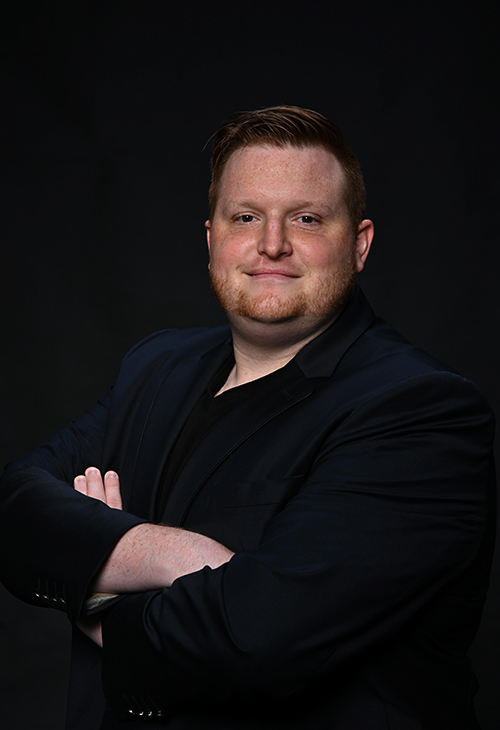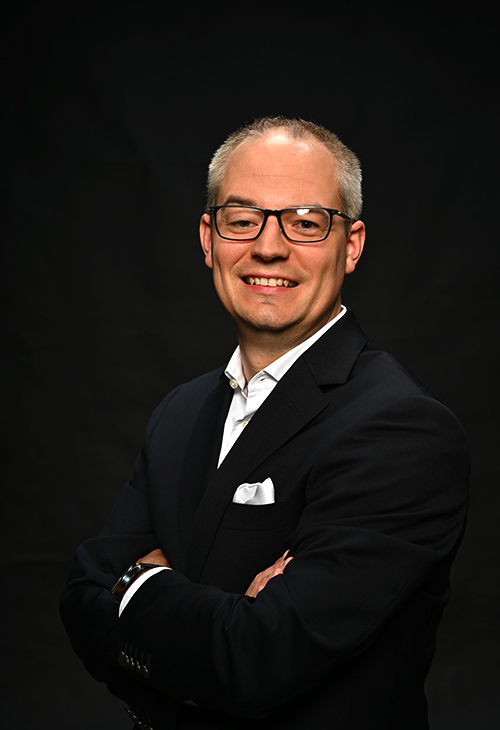 REFERENCES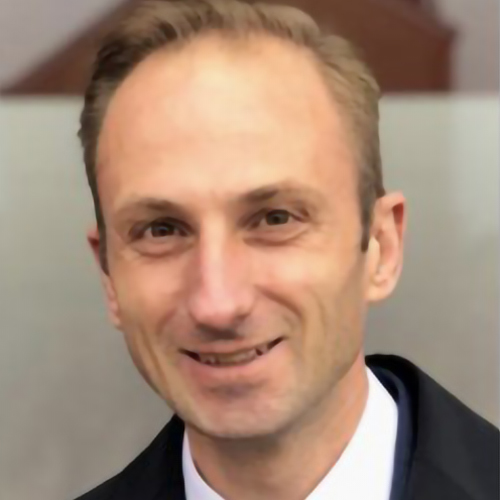 "I have worked with Lutz Lehmann in different roles over the past ten years. Lutz is an industry expert with a profound experience in Marketing, Sales and Product Safety. I have always enjoyed working with him as is a fast thinker with a positive and hands-on-mentality, finding the right solutions for his partners in a dynamic and quickly changing business reality.
Matthias Zerber, Director Retail & Licensing F.C. Internazionale Milano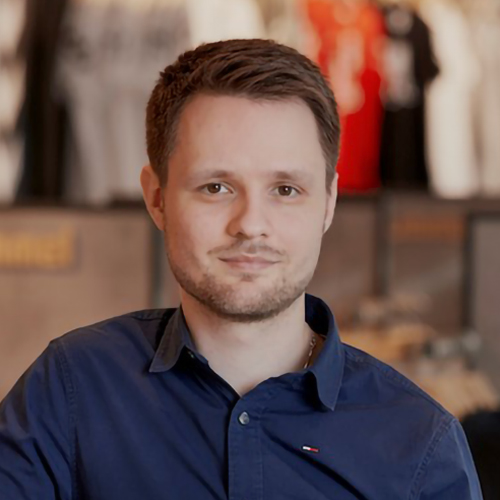 "We have always valued the appreciative and cooperative partnership. We were able to benefit greatly from the extensive knowledge in the area of product safety and sustainability. We are very impressed by the professional cooperation and look forward to further joint projects."
Maik Becker, Commercial Manager THW Kiel Handball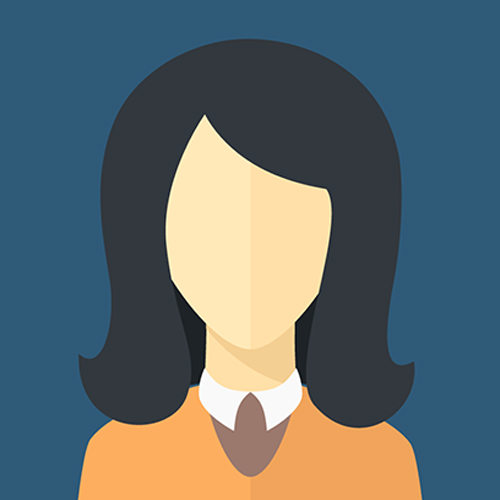 "I have always valued the partnership and solution-oriented collaboration with Mr. Lehmann very much. Due to his extensive knowledge in the areas of product safety and sustainability, individually pragmatic solutions were always found with which the quality management in our company could be developed. I look forward to further cooperation."
Bettina Börstinghaus, General Manager Purchasing Tedi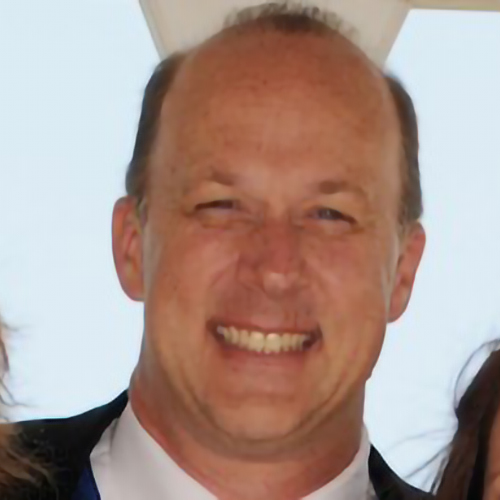 "I have worked with Lutz for the past 16 years in a variety of roles related to quality, product safety, testing, global supply chain solutions and sustainability. In my 25 years in the fields, I have come a cross a few people with the passion, professionalism and capability shown by Lutz. It would be difficult to find a better professional to work on your quality, compliance or supply chain needs."
Donald L. Moffett, Director of Social Compliance Carhartt Inc.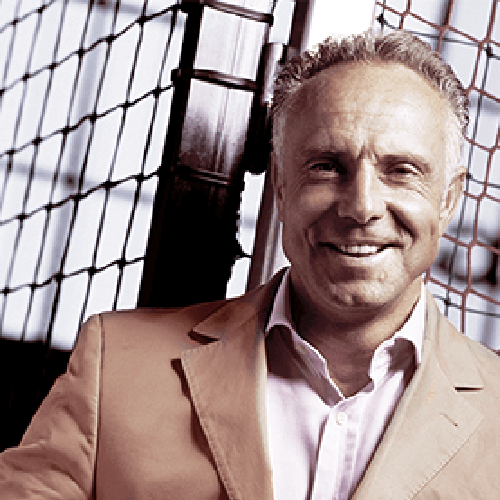 "I have had a long-term business relationship with Lutz Lehmann. I have always valued his professional and fair partnership. I am looking forward to the continuation of the great cooperation now under the flag of his own company"
Michael Rummenigge